When in Doubt Write it Out.
Updated: Mar 14
I know, I know….I talk about journaling ALL the time, however I could not resist sharing more details for the reasons I am so obsessed with my journal.
But first, a quick story!
As a little girl, I watched my mother write everything down in a journal.  She would record her daily devotional, bible class notes, recipes and other thoughts during her daily routine.  Watching her do this exposed me to the art of journaling. I never would have realized that watching her would be the catalyst used to help me heal and make sense of life when my mother died.  
Honestly, I feel that without the craft of journaling I would have crumbled a long time ago. Therapy was not a resource easily available at the time of my mother's death. I had no idea how many changes would occur going forward.  For years, I've depended on my journal to help me  navigate through life. It was the perfect supplement along with the support of friends and family.
Three reasons why I am obsessed with journaling…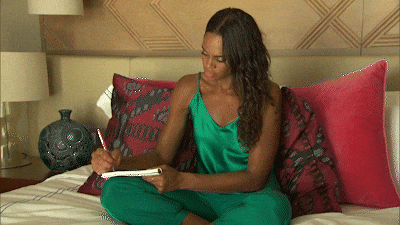 Safe space for my organize my thoughts
I am a thinker, and I tend to overthink things, a lot.  When feeling mentally drained, I make sense of my thoughts by writing it all down.  My approach to this is to sort my thoughts into categories and address each thought accordingly.  Not only do I use my journal during moments of frustration but I also use it for recording and tracking goals, church notes, business ideas, future letters to myself and even random thoughts.   
It's affordable
Everyone has their own way of coping with their emotions. It is important to me to identify coping strategies that would not lead to bigger problems….like debt or health risk.  On average, I spend roughly $40.00 on journals within the year and that's because I invest in fancy journals as opposed to the composition notebooks.  My thoughts are precious therefore, my journal should be too!  
FYI: Ross, Marshalls and TJ Maxx are my go-to for pretty journals.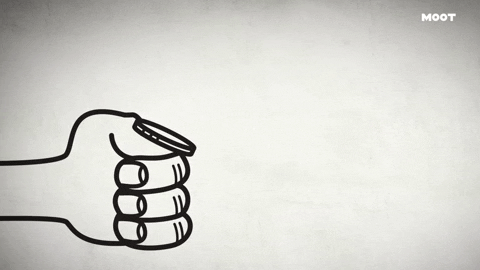 Convenient
I cannot count how many times I've had my moments of frustration (while at work) and just needed to get away and sort through my thoughts. Being able to conveniently keep my journal tucked in my purse or glove compartment of my car is lifesaving and has helped me tremendously.  During my lunch break, traveling, or just during a visit to the local coffee shop, I find that it makes things easy to handle emotionally by keep my journal at arm's reach.           
BONUS:
I was only able to retrieve one of the notebooks that my mother used as her journal so I decided to save all my journals and one day share them with my future daughter which is why I am so thorough with my thoughts.  I try and records the time, date, and even location so when we sit down to reflect, I will be able to relive those moments through my journal.
In conclusion, I have witnessed the power of simply writing down your thoughts and feelings.  It's not for everyone, however, I encourage anyone who is seeking a healthy outlet to give it a try.  Your thoughts are valuable therefore you must treat them with value and worth.      
Hope you have enjoyed this read.  If you wish to connect with my beyond the blog, you can email me at pinktreasures98@yahoo.com.